dr. consulta, CRM Specialist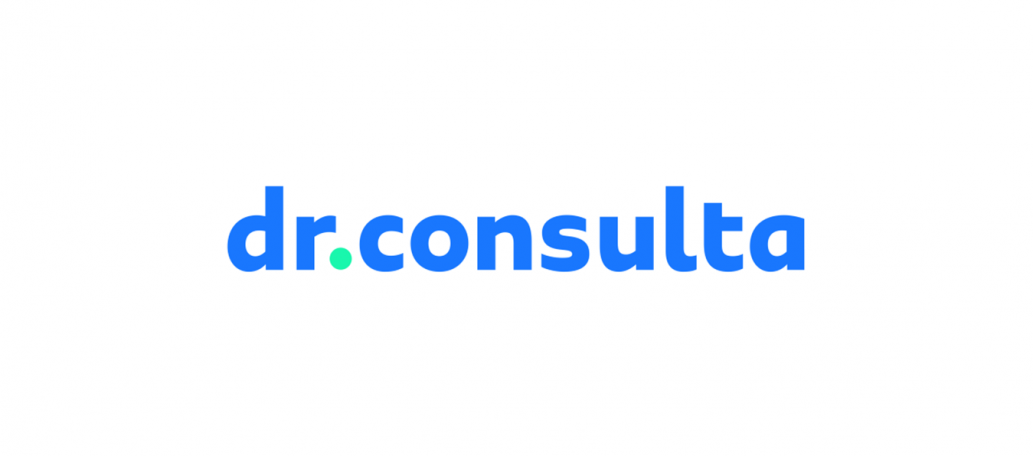 About the portfolio organization
dr.consulta, the largest Healthtech in Latam, was founded in 2011 and since then has been working hard to deliver excellent healthcare, precise medical outcomes and best patient experience, all at the lowest cost possible to promote high quality healthcare service at an accessible process to families in Brazil.
dr.consulta began as a primary care provider, self-sufficient to generate clinical data, and with time added incremental assets to become a semi-verticalized health insurance. With a hybrid care model, the company services patients in clinic, virtually or in home. In 3 years company forecast that more than half of its revenues will become recurrent from membership and health insurance.
With 3,5 million unique patients, dr.consulta has a multi-revenue model with direct to consumer pay per use, +150k¹ members enrolled in our membership program offered to individuals and SMB, and +20k individuals enrolled in our health insurance plan cuidar.me.
About the Fellowship role
This person will be responsible for creating rules that cover the patient's journey and are clear with the company's values and objectives and allocate time to act consistently to achieve performance indicators. To be successful in this role, you must have a good understanding of CRM, strategic communication, CRM tools and be familiar with managing people indirectly.
In short, you will help in the execution of communication plans and strategies for all communication channels of the company's relationship with the patient for an even better experience.  
Location:
São Paulo, Brazil
Employment:
Full-time, one-year Fellowship
Starting Date
: 1 July 2023  
Key responsibilities
Conduct CRM strategic planning
Perform knowledge management in the CRM area
Ensuring the best strategy so that the patient's journey is covered with communications from the moment of registration, going through post-consultation and following up to make new appointments
Ensure communications are not overlapping
Identify trends and implement new patient communication practices
Stay up to date with market communications
Requirements
Knowledge:
CRM Strategies
Communication Strategies
Digital Strategies
CRM Tools
Process control
Strategic planning
People management
Skills:
Organization
Communication
Creativity
Team work
market vision
innovative
Analytical and critical sense
Attitudes:
Pro-company
Proactive
Autonomy
Commitment
Empathy
Sense of urgency
Must Haves
Should be fluent in Portuguese
About the LGT Impact Fellowship
As part of LGT Venture Philanthropy's and Lightrock's strategic efforts to scale positive impact, the LGT Impact Fellowship was established to provide additional know-how and capacity to portfolio organizations and companies. Each year a limited number of professionals are nominated to work full-time for one year with the organizations and companies supported by LGT Venture Philanthropy and Lightrock in Latin America, Africa and India as per the above job description.
How to apply
Submit your application via the "Apply" button. Please note that we only accept online applications and that multiple applications are not allowed. However, you are invited to mention additional preferences in your application.
Moreover, please make sure to read all information in the application form carefully and answer the questions accordingly (additional information about the questions are marked with "i").