The/Nudge Institute, Senior Manager/Associate Director Fundraising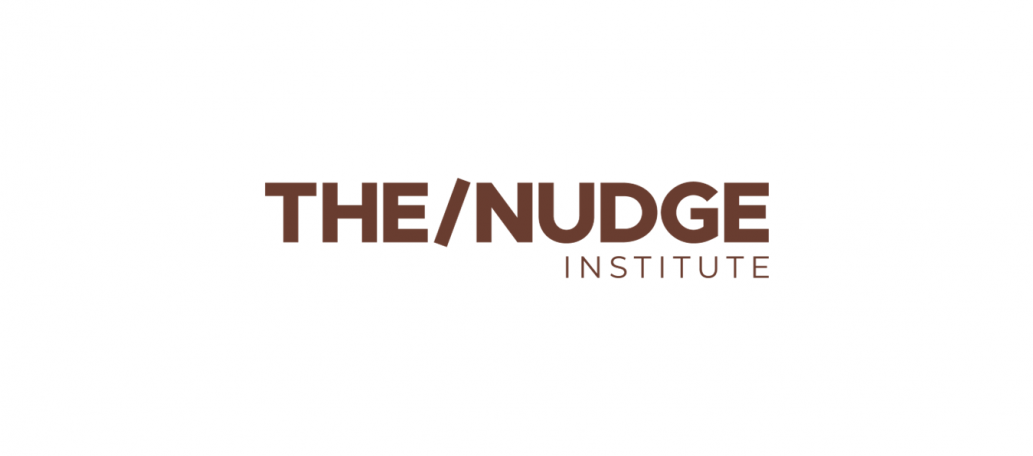 About the portfolio organization
The/Nudge is an action institute working towards a poverty-free India, within our lifetime. We partner with governments, markets, and civil society to build resilient livelihoods for all. We are a collective of some of India's best leaders and entrepreneurs from across the industry, academia, government, and development sectors, and our work is organized across three impact streams:
Centre for Skill Development & Entrepreneurship (CSDE): enables underprivileged youth to lead flourishing lives
Centre for Rural Development (CRD): enables rural families to come out of extreme poverty
Centre for Social Innovation (CSI): nudges top talent to solve India's biggest challenges
About the Fellowship role
The/Nudge Institute is seeking a Senior Manager/Associate Director in Fundraising.
Location:
Bangalore, India
Employment:
Full-time, one-year Fellowship
Starting Date
: April/May 2023  
Key responsibilities
be responsible for fundraising from corporates to support the work across all the three impact streams
work closely with the Director of Fundraising team to identify mission-aligned donors and independently lead front-end conversations towards raising funds for the organization
identify mission-aligned donors and independently execute front-end conversations towards raising funds for the organization
develop a B2B fundraising strategy for supporting various programs in the organization
work closely with internal stakeholders to develop go-to-market plans for different corporates
manage end-to-end fundraising cycle with CSR teams of various corporates by working closely with the pre-sales team
build a qualified pipeline of corporates to ensure working capital needs are met year-over-year
represent the organization at various forums involving stakeholders such as other non-profits, foundations, and government agencies
Requirements
the willingness to move to the development/social sector in a full-time role
9-15 years of work experience in consultative selling with progressively increasing responsibility
a graduate degree in any discipline; MBA is preferred
a history of exceeding expectations and are target-driven
a strong desire to make a difference by working in the not-for-profit sector
customer-facing sales experience, especially in B2B sales and business development
experience of selling to CXOs and/or functional heads along with experience in negotiating with senior stakeholders, both internally and externally
good track record of maintaining key donor relationships as well as establishing new partnerships
excellent time-management and organizational skills
communication (written & oral), presentation, negotiation, and stakeholder management skills
experience working with a wide range of funders - including high net worth individuals, foundations, and CSR partners
the ability to work independently yet in a collaborative manner in a fast-paced, dynamic, agile environment
Must Haves
About the LGT Impact Fellowship
As part of LGT Venture Philanthropy's and Lightrock's strategic efforts to scale positive impact, the LGT Impact Fellowship was established to provide additional know-how and capacity to portfolio organizations and companies. Each year a limited number of professionals are nominated to work full-time for one year with the organizations and companies supported by LGT Venture Philanthropy and Lightrock in Latin America, Africa and India as per the above job description.
How to apply
Submit your application via the "Apply" button. Please note that we only accept online applications and that multiple applications are not allowed. However, you are invited to mention additional preferences in your application.
Moreover, please make sure to read all information in the application form carefully and answer the questions accordingly (additional information about the questions are marked with "i").