The/Nudge Institute, Senior Manager, Strategy, Asha Kiran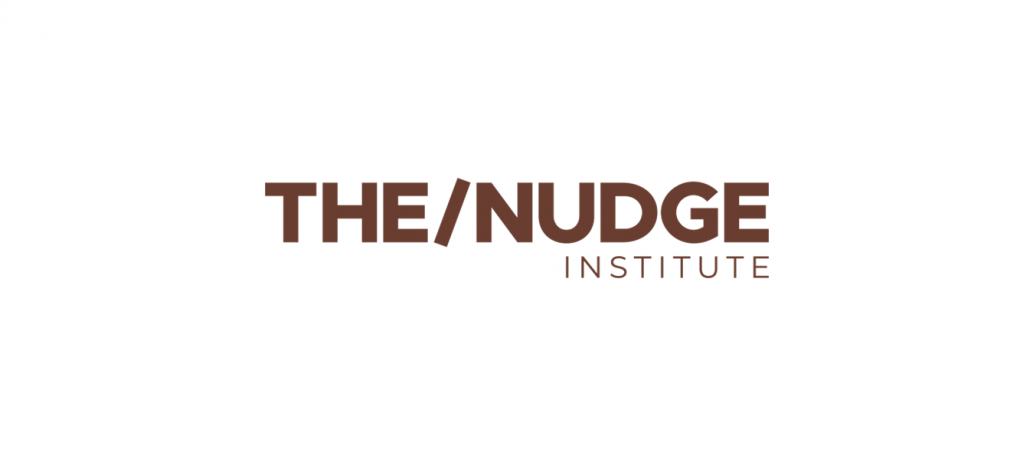 About the portfolio organization
The/Nudge is an action institute working towards a poverty-free India, within our lifetime. We partner with governments, markets, and civil society to build resilient livelihoods for all. We are a collective of some of India's best leaders and entrepreneurs from across the industry, academia, government, and development sectors, and our work is organized across three impact streams:
Centre for Skill Development & Entrepreneurship (CSDE): enables underprivileged youth to lead flourishing lives
Centre for Rural Development (CRD): enables rural families to come out of extreme poverty
Centre for Social Innovation (CSI): nudges top talent to solve India's biggest challenges
About the Fellowship role
The Asha Kiran program aims to catalyze impact at scale by partnering with the private sector and government, to implement livelihood interventions for women in poor households.
This involves building a deeper understanding of the value chain to create incentives for markets to participate and leverage government resources to solve for:
infrastructure (land and assets, Information & Technology)
standardization of rearing practices
forward & backward linkages for farmers
collectivization through community institutions (SHGs)
Location:
Bangalore, India
Employment:
Full-time, one-year Fellowship
Starting Date
: April/May 2023  
Key responsibilities
Study the landscape including the user, markets, and government to define and refresh the strategy of the program
Translate strategy into actionable items aligning with product and operations and hold accountability
Work with key stakeholders both internal and external to bring clarity to the structure of the program
Communicate the program strategy with clarity to stakeholders
Ideate and innovate on strategy using tech solutions to create large scale impact in the lives of millions of small farmers
Develop a deeper understanding of the livelihoods domain to inform the strategic direction
Work independently with little direction as well as collaborate with others
Provide direction and coaching to members of the team to deliver high-quality work
Requirements
Graduation and post-graduation
9-12 years of experience preferably in product development/strategy/consulting
Openness to travel and stay in state and designated districts/block/panchayat & as per the needs of the program's goals
Demonstrated growth mindset - learning continuously, improving, updating points of views & knowledge
Demonstrated success in starting and leading initiatives
Demonstrated ability to work under uncertainty, ability to articulate vision and secure buy-in from stakeholders
Excellent interpersonal skills and communication skills
Strong analytical and critical thinking skills
Ability to collaborate with diverse stakeholder groups in a fast-paced environment
Written and spoken fluency in Hindi, English
Must Haves
About the LGT Impact Fellowship
As part of LGT Venture Philanthropy's and Lightrock's strategic efforts to scale positive impact, the LGT Impact Fellowship was established to provide additional know-how and capacity to portfolio organizations and companies. Each year a limited number of professionals are nominated to work full-time for one year with the organizations and companies supported by LGT Venture Philanthropy and Lightrock in Latin America, Africa and India as per the above job description.
How to apply
Submit your application via the "Apply" button. Please note that we only accept online applications and that multiple applications are not allowed. However, you are invited to mention additional preferences in your application.
Moreover, please make sure to read all information in the application form carefully and answer the questions accordingly (additional information about the questions are marked with "i").