The Antara Foundation, Senior Associate, Strategy Cell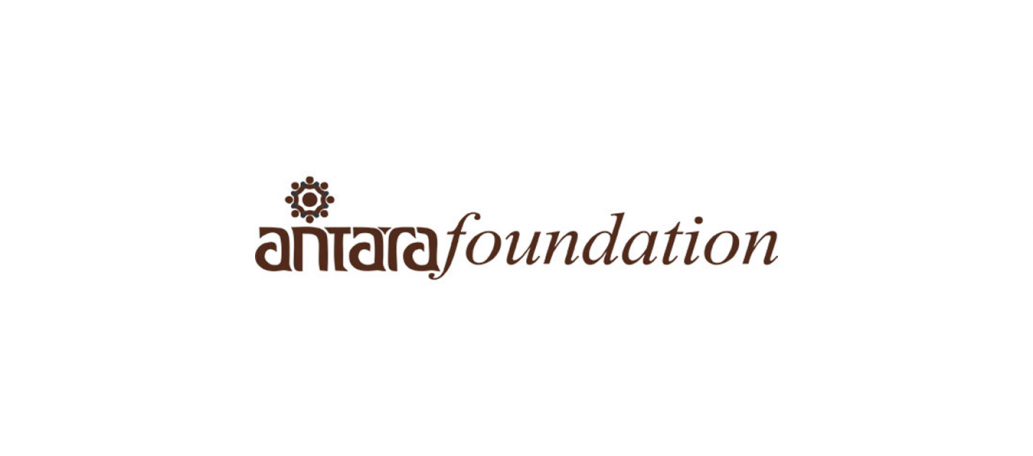 About the portfolio organization
At the Antara Foundation (TAF), we work to strengthen the last-mile delivery of public health solutions. Our core belief is that maternal and child health depends on access to timely and quality care. We work with and through the government system, helping build the capacity of frontline health workers, using data for better implementation and decision-making, and mobilizing communities to seek better health outcomes. Our solutions are designed to work at scale, are sustainable, and are simple to implement on the ground.
We are a young, energetic, and passionate team, working across 8 districts, 38 blocks, 5,700 villages, with 8,800 FLWs, and reaching ~379,000 women and ~650,000 children in central India. Over the next few years, we see ourselves spreading across multiple locations in India to implement our solutions and to create an impact at scale.
About the Fellowship role
The Senior Associate, Strategy Cell will work in tandem with the senior leadership of the organization to develop and implement specific strategic initiatives that add to the impact of the organization and catalyse achievement of its mission. It is an ideal fit for candidates who prefer a fast-paced, impact-driven work environment with opportunities to lead intra-organizational initiatives and help solve some of the toughest public health challenges. 
Location:
New Delhi, India
Employment:
Full-time, one-year Fellowship
Starting Date
: asap  
Key responsibilities
As a Senior Associate, your role will include (but not limited to) the following -
Analytical and Strategic Support:
Undertake analysis to understand opportunities for growth and impact over the 3-5 years timeframe
Support district teams and other functional teams in developing and implementing strategic plans
Work closely in the office of the Founder-Director and CEO to support the development of a long-term strategic plan
Identify opportunities for new partnerships and paths to scale for the Antara Foundation, ad develop actionable plans to implement them
Support the development of a long-term financing strategy for the organization
Undertake a detailed risk assessment and mitigation strategy for the organization
Organizational Strengthening:
Support in the design, implementation, and scale up of organizational systems and processes
Support the implementation of strategic initiatives within the larger organization strategy
Collaborate with cross-functional teams to structure and execute initiatives
Data for Decision Making:
Define problems and strategic solutions using data, develop and execute solutions
Support the office of the Founder-Director and the CEO with data analysis for better decision-making
Support the organization leadership in any other analytical tasks
Analyse monitoring data routinely and take steps to fill critical gaps in organization decision-making
Work with functional leads and program teams to improve integration of data for program delivery
Miscellaneous:
Represent TAF at external meetings, conferences, and events, as required
Support the CEO and the Founder-Director in any other tasks as needed
Requirements
We are looking for a self-starter, humble, creative thinker, and who can embrace cultural diversity with grace and empathy. An ideal person can mix these with analytical rigor and strategic problem-solving. They would also have the following credentials:
Masters or Equivalent degree in Business administration or any other field that demonstrates leadership training
Demonstrated experience of strategic thinking using frameworks and data, problem solving, and implementation of solutions  (4-8 years)
Adequate MNCHN knowledge, and a willingness to learn as necessary
Strong strategic, analytical, and logical thinking abilities
Excellent communication in Hindi and English
Must Haves
Must have necessary permit to work in India
About the LGT Impact Fellowship
As part of LGT Venture Philanthropy's and Lightrock's strategic efforts to scale positive impact, the LGT Impact Fellowship was established to provide additional know-how and capacity to portfolio organizations and companies. Each year a limited number of professionals are nominated to work full-time for one year with the organizations and companies supported by LGT Venture Philanthropy and Lightrock in Latin America, Africa, and India as per the above job description.
How to apply
Submit your application via the "Apply" button. Please note that we only accept online applications and that multiple applications are not allowed. However, you are invited to mention additional preferences in your application.
Moreover, please make sure to read all information in the application form carefully and answer the questions accordingly (additional information about the questions are marked with "i").