Salauno, Business Intelligence Manager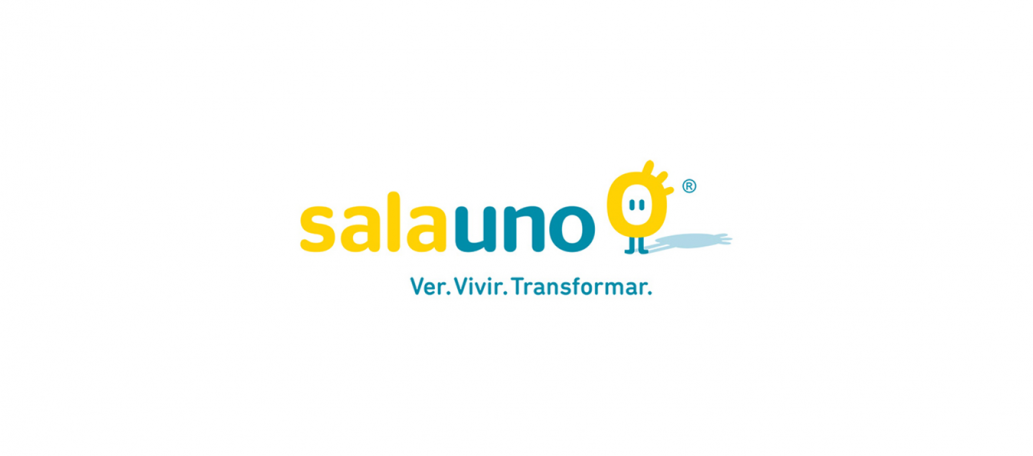 About the portfolio organization
Salauno is company dedicated to eliminating needless blindness in Mexico by offering accessible, low-cost, high quality ophthalmology services through a hub & spoke model.  With a network of 20 clinics, Salauno is Mexico´s largest eye care provider offering services including general and specialty ophthalmic consultations, surgeries (cataract, retina, glaucoma, cornea, etc.), optical shop and ophthalmic pharmacy.   One in every five of our cataract patients are treated through our cross-subsidy program, which provides access to low income patients by reducing the cost of surgery by 70% and is funded by profits generated from full-paying patients.
About the Fellowship role
We are looking for an enthusiastic and committed individual to establish the foundations for a Business Intelligence area at salauno. We currently have a large amount of data available (primarily in Salesforce and Netsuite), and there are many opportunities to better use this data to understand the performance of the company and to identify opportunities to better serve our patients, improve the efficiency of our operations, and expand our services, amongst other business goals. 
Location:
Mexico City, Mexico
Employment:
Full-time, one-year Fellowship
Starting Date
: asap  
Key responsibilities
Gather, analyze, and compile data required to identify trends and patterns
Work with IT department to develop and implement a database strategy and data governance practices
Design, execute, and present high-quality analyses to answer strategic questions and/or to evaluate business performance
Make recommendations for business actions to improve results (e.g., product and pricing strategies, sales strategies, growth opportunities), based on analyses
Prepare analyses and/or reports to support key meetings, including: strategy reviews, monthly Business Reviews, and sales meetings
Maintain knowledge of the ophthalmology sector in Mexico and business trends
Provide support to Commercial Director in general management and strategic initiatives of the area
Requirements
3-5 years work experience in database management, business intelligence, data analysis, or related fields
Experience managing projects with multiple stakeholders
Result- and action-oriented
Experience with Salesforce and/or Netsuite is a plus (not a requirement)
Must Haves
Basic Spanish skills (intermediate a plus)
Strong problem solving and analytical skills
Experience with intermediate/advanced database management and data analysis
About the LGT Impact Fellowship
As part of LGT Venture Philanthropy's and Lightrock's strategic efforts to scale positive impact, the LGT Impact Fellowship was established to provide additional know-how and capacity to portfolio organizations and companies. Each year a limited number of professionals are nominated to work full-time for one year with the organizations and companies supported by LGT Venture Philanthropy and Lightrock in Latin America, Africa and India as per the above job description.
How to apply
Submit your application via the "Apply" button. Please note that we only accept online applications and that multiple applications are not allowed. However, you are invited to mention additional preferences in your application.
Moreover, please make sure to read all information in the application form carefully and answer the questions accordingly (additional information about the questions are marked with "i").