Lively Minds, Advocacy and Marketing Manager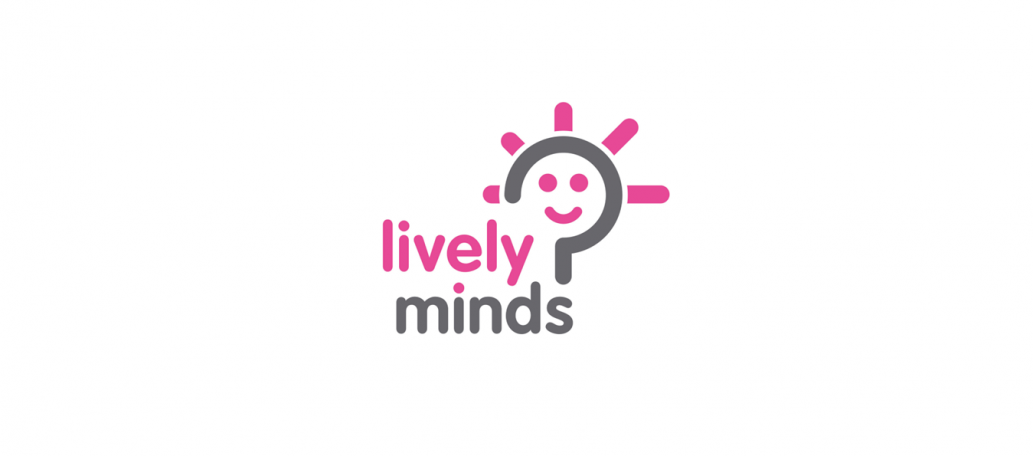 About the portfolio organization
Our mission is to get preschool children in rural Africa school-ready. At present over 250 million children worldwide fail to receive the education and care they need in their early years which means they are less likely to do well in school, find gainful employment, and are at greater risk of early marriage, early parenthood and even criminality. Current approaches to solving this crisis are not proving effective or scalable in lower middle income countries.
That's where Lively Minds comes in. We have developed an award-winning Early Childhood Development programme that has been proven to get pre-schoolers in hard-to-reach communities school-ready, so they have a greater chance of succeeding in school and in life. The programme provides marginalised Mothers with a parenting course that empowers them to run educational Play Schemes for pre-schoolers and to provide better home-based care, using cheap local resources. The programme is delivered through government partners, is cheap and highly scalable. See more details at livelyminds.org
About the Fellowship role
We have ambitious scale plans.  We aim for our programme to be scaled nationwide in Ghana, to be implemented at scale in a new country and we also want to bring about a paradigm shift in the global ECD sector, so that more attention is focused on empowering parents.  The role holder will focus on supporting three organisational priorities by 1) Attracting new funders; 2) Building strong interest for large-scale partnership from prospective new governments; 3) Get Lively Minds to be seen as major ECD player. 
Location:
Tamale, Ghana
Employment:
Full-time, one-year Fellowship
Starting Date
: 1 July 2023  
Key responsibilities
Working with the CEO develop and implement an advocacy/systems change strategy;
Produce high quality marketing assets (pitch decks, social media, videos, case studies, blogs) that showcase the programme/ organisation/ learnings to our key target audience
Manage external consultants to redesign our website;
Manage the Marketing and Communications Officer based in Tamale;
Build relationships with ECD stakeholders (multilateral and bilateral agencies, donors, governments, academics, NGOs and civil society organisations);
Lead/support other work as the need arises involving communications and marketing, e.g. website, copywriting, prize applications, website updates, newsletters.      
Requirements
Minimum of 5 years' experience of marketing/communications/stakeholder relations/ or business development experience
Proven experience of cultivating high level partnerships
Excellent communication (English), both oral and written
Ability to manage a complex and varied work load and to work under pressure.
Desirable: Consumer marketing experience background
About the LGT Impact Fellowship
As part of LGT Venture Philanthropy's and Lightrock's strategic efforts to scale positive impact, the LGT Impact Fellowship was established to provide additional know-how and capacity to portfolio organizations and companies. Each year a limited number of professionals are nominated to work full-time for one year with the organizations and companies supported by LGT Venture Philanthropy and Lightrock in Latin America, Africa and India as per the above job description.
How to apply
Submit your application via the "Apply" button. Please note that we only accept online applications and that multiple applications are not allowed. However, you are invited to mention additional preferences in your application.
Moreover, please make sure to read all information in the application form carefully and answer the questions accordingly (additional information about the questions are marked with "i").