LGT VP, Associate Fellow, Kenya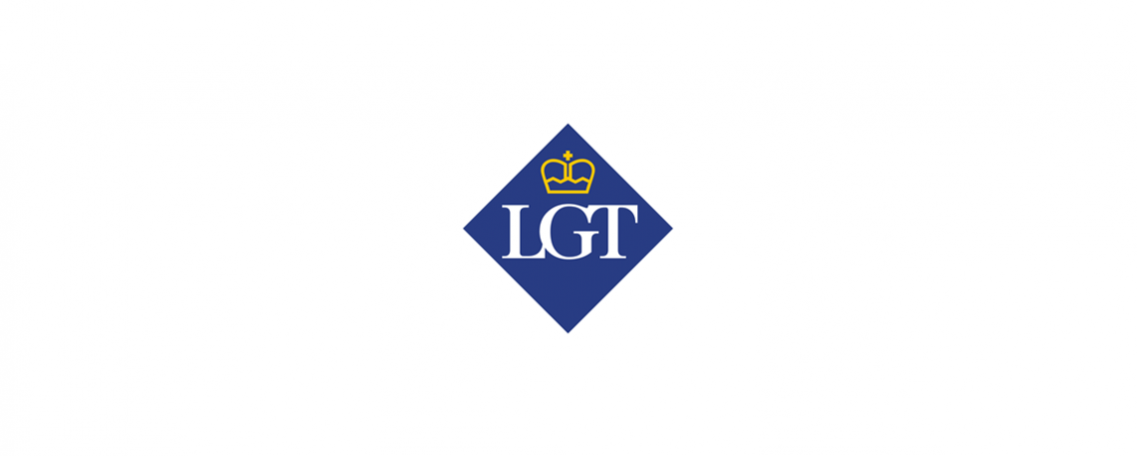 About LGT Venture Philanthropy
LGT Venture Philanthropy (LGT VP) is an independent charitable foundation established in 2007 with teams in Switzerland, Sub-Saharan Africa, and India. The Foundation strives to improve the quality of life of people facing disadvantages, contribute to healthy ecosystems and build resilient, inclusive, and prosperous communities. Founded by the Princely Family of Liechtenstein, LGT VP strengthens the capabilities of locally rooted organizations that deliver effective, scalable solutions to systemic problems. The foundation focuses on complementary solutions across health, education, and the environment in Sub-Saharan Africa and India that directly contribute to the SDGs. LGT VP provides flexible, multi-year core funding and builds long-term partnerships to catalyze collaboration and collective impact. Through the LGT Impact Fellowship, LGT VP matches experienced professionals with portfolio organizations to deliver strategic business expertise. Over 15 years, LGT VP has supported 73 high-impact organizations and deployed $109 million, contributing to improving the quality of life of 9 million across five regions. For more information, please visit www.lgtvp.com
About the Fellowship role
We are looking for someone to join our investment team as an investment manager, working across various functions including preparing Investment Committee memos, post-investment value creation in the healthcare and environment sectors, research, writing pieces for marketing and communications and relationship building with key stakeholders
Location:
Nairobi, Kenya
Employment:
Full-time, one-year Fellowship  
Key responsibilities
Helping deal team preparing Investment Committee memos
Post-investment value creation (e.g. Healthcare portfolio synergies, Environment - Carbon and other PES roundtable, portfolio impact study)
Research
Writing pieces for marketing and communications
Relationship building with key stakeholders
Engaging on various operational and strategic aspects of the daily life of the VP team
Requirements
6-8 year experience in program management
Proven stakeholder management skills
Experience in development sector a plus
Comfort with numbers, financial statements, analytical
Competency in Microsoft applications including Word, Excel, and Outlook
Understanding of project management
About the LGT Impact Fellowship
As part of LGT Venture Philanthropy's and Lightrock's strategic efforts to scale positive impact, the LGT Impact Fellowship was established to provide additional know-how and capacity to portfolio organizations and companies. Each year a limited number of professionals are nominated to work full-time for one year with the organizations and companies supported by LGT Venture Philanthropy and Lightrock in Latin America, Africa, India and Europe, as per the above job description.
How to apply
Submit your application via the "Apply" button. Please note that we only accept online applications and that multiple applications are not allowed. However, you are invited to mention additional preferences in your application.
Moreover, please make sure to read all information in the application form carefully and answer the questions accordingly (additional information about the questions are marked with "i").