LEHS | WISH, Program Specialist [Strategy/ Policy]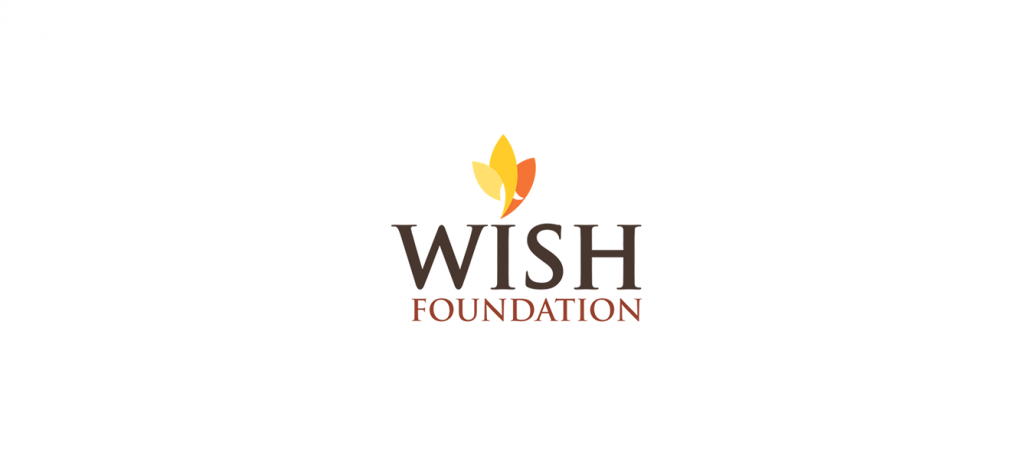 About the portfolio organization
Lords Education and Health Society (LEHS) is a not-for-profit entity that was established in 2003. In 2014, the Wadhwani Initiative for Sustainable Healthcare (WISH), the flagship program of LEHS, was established. LEHS|WISH works towards improving the quality of and access to primary healthcare services for the under-served communities in India. WISH is implementing healthcare models through partnership with state governments, international agencies and the private sector by appropriately introducing promising healthcare innovations in the public health system in order to build an equitable, innovation-led and evidence-based quality healthcare system within easy reach of the underserved populations. LEHS|WISH is committed to building an equitable, quality-assured, innovation-led ecosystem that makes healthcare accessible to the most underserved.
About the Fellowship role
The Program Specialist [Strategy/ Policy] will deliver critical knowledge products which will help drive policy/ program implementation in primary healthcare.
As some knowledge products will require an in-depth understanding of healthcare, the role shall be carved out taking into consideration the profile, interests, and experience of the candidate; and other organizational requirements.
Location:
Delhi, India
Employment:
Full-time, one-year Fellowship
Starting Date
: 1 May 2023  
Key responsibilities
Landscape analysis & problem definition
Data collection (KIIs/ FGDs/ Surveys) as needed
Creation of the knowledge product [policy/ strategy/ playbook]
Stakeholder consultations for feedback & strengthening output
Presentations to National/ State Governments to build consensus
Large scale dissemination
Requirements
Bachelors in Engineering/ Economics/ Health/ Law with an MBA/ PG in a relevant discipline
5+ years of experience, with at least 3 years in consulting
Capable of driving projects independently
Excellent written & spoken communication [publications will be a plus]
Fair understanding of economics & policy
Exposure to or keen interest in healthcare/ primary health service delivery
Attention to detail
Must Haves
Indian work permit is a must
Should be fluent in English & Hindi
About the LGT Impact Fellowship
As part of LGT Venture Philanthropy's and Lightrock's strategic efforts to scale positive impact, the LGT Impact Fellowship was established to provide additional know-how and capacity to portfolio organizations and companies. Each year a limited number of professionals are nominated to work full-time for one year with the organizations and companies supported by LGT Venture Philanthropy and Lightrock in Latin America, Africa and India as per the above job description.
How to apply
Submit your application via the "Apply" button. Please note that we only accept online applications and that multiple applications are not allowed. However, you are invited to mention additional preferences in your application.
Moreover, please make sure to read all information in the application form carefully and answer the questions accordingly (additional information about the questions are marked with "i").