Harambee, Head: Systems Change Initiatives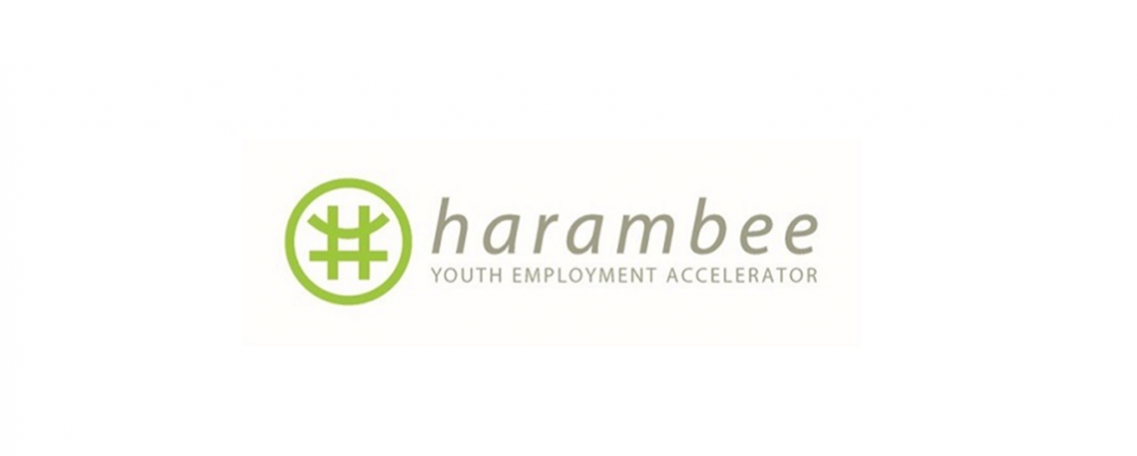 About the portfolio organization
Harambee Youth Employment Accelerator is a not-for-profit social enterprise building African solutions for the global challenge of youth unemployment. We work in South Africa and Rwanda with many partners who are committed to results that can work at scale – including government, the private sector, civil society, and almost 3.4 million youth. Harambee is an anchor partner in a breakthrough platform called SA Youth. It is part of the Presidential Youth Employment Intervention – a coordinated strategic national plan, announced by President Ramaphosa in his 2020 SONA, that sets out priority actions to address the youth unemployment challenge in South Africa by creating opportunities for young people at scale. SA Youth brings together many partners to create a single national network to allow young people to access a wide selection of earning and learning opportunities, and for opportunity holders to access young engaged work-seekers – for free! Our staff complement of over 400 motivated people continues to work both on-site and remotely in a fluid and vibrant environment to tackle the challenges of a country where over 50% of young people are unemployed. Winner of the 2019 Skoll Award and 2019 Conscious Companies Award.
#changeistheonlyconstan
About the Fellowship role
Harambee Youth Employment Accelerator is seeking a Head of Systems Change Initiatives.
Location:
Gauteng, South Africa
Employment:
Full-time, one-year Fellowship
Starting Date
: asap  
Key responsibilities
Be responsible for being a key partner to senior executives in the organisation to execute against our critical systems change outcomes
Partner with executives in the senior team on key strategic projects, such as the implementation of key activities across the business that further our systems change agenda—including but not limited to: recalibrating of employment incentives, the roll-out of the Broadband Access Fund design, the municipal by-laws training with strategic partners and identifying priorities and implementing activities to address our systems change outcomes (e.g. transport, payments administration, zero-licensing for informal traders, etc.)
Management of key stakeholders, strategic project management support including administrative and financial oversight of implementation, measurement and monitoring of impact, outlining of strategic communications in partnership with other team members.
Whatever else is needed to deliver results!
Requirements
What we need from you:
An MBA or Master's degree, coupled with 5-8 years professional experience in high-performing teams, including but not limited to non-profits, academia, high-growth startups, management consulting, financial services, or large-scale corporates
A demonstrated passion and interest in creating a more equitable world, professionally or through extracurricular activities
To succeed in this role:
Communication skills - Outstanding verbal communication skills that can provide clarity and persuade. Excellent stakeholder management skills across the private sector and civil society landscape.
Adequate written skills to effectively communicate to stakeholders ranging from funder partners, to the executive team and colleagues
Relationship management skills - Experience generating leads and managing business partnerships and contracts
Project management and funder management capability, including tracking implementation against key metrics
High agency – able to use initiative and take ownership of tasks with moderate to low supervision, even when ambiguous or complex
Analytical - robust analytical skills
Organisational skills - Able to multi-task and prioritize among competing priorities while maintaining alignment with various stakeholders
Resilience - Ability to deal with frequent interruptions, changes, delays or unexpected events
High levels of confidentiality - Strong sense of business ethics including the ability to appropriately handle confidential information
Problem solving - Strong and creative problem solving – to manage complexity, generate ideas and be resourceful
Project Management - Project management and funder management capability, including tracking implementation against key metrics
Must Haves
South African citizen/resident preferred  
About the LGT Impact Fellowship
As part of LGT Venture Philanthropy's and Lightrock's strategic efforts to scale positive impact, the LGT Impact Fellowship was established to provide additional know-how and capacity to portfolio organizations and companies. Each year a limited number of professionals are nominated to work full-time for one year with the organizations and companies supported by LGT Venture Philanthropy and Lightrock in Latin America, Africa and India as per the above job description.
How to apply
Submit your application via the "Apply" button. Please note that we only accept online applications and that multiple applications are not allowed. However, you are invited to mention additional preferences in your application.
Moreover, please make sure to read all information in the application form carefully and answer the questions accordingly (additional information about the questions are marked with "i").