General application for candidates open to any Fellowship role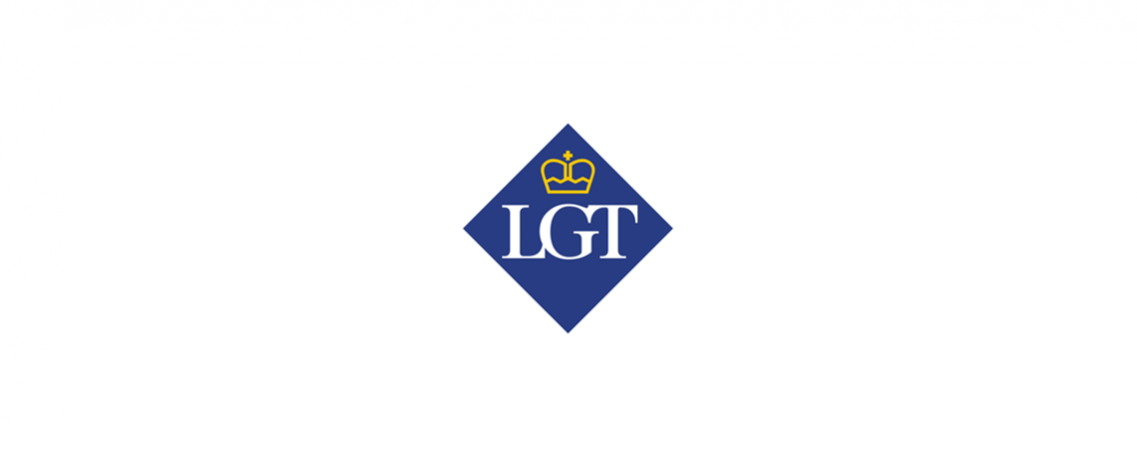 About the LGT Impact Fellowship
As part of LGT Venture Philanthropy's and Lightrock's strategic efforts to scale positive impact, the LGT Impact Fellowship was established to provide additional know-how and capacity to portfolio organizations. Each year a limited number of professionals are nominated to work full-time for one year with the organizations and companies supported by us in Latin America, Africa, India and Europe. Fellows work within the organization on various projects, share their know-how and help build organizational capacity.
Compensation packages include insurance coverage and are in line with local standards. Remuneration may vary depending on geographies, sectors, organization type, etc.
Since inception in 2009, 172 professionals from over 30 countries have joined the program to create impact across the globe. 
About the Fellows
The LGT Impact Fellowship has proven to be an excellent stepping stone for professionals with the desire to transition to or advance a career in the social entrepreneurship or impact investing sector (learn more about previous Fellows' impact careers here). It offers the opportunity for exceptional development of personal and professional skills by exposing participants to complex and unknown environments at leading social organizations primarily in emerging countries. 

 
Professional backgrounds wanted
Finance, business consulting, marketing and communications, operations, project management, IT, data management and analytics, research, statistics and (impact) M&E, human resources, product development, sales, process and quality management, legal
Requirements
Experience and education
Undergraduate degree (MBA or other advanced degree in a relevant field preferred)
Minimum of 2 years of full-time work experience after university
Required skills & qualities
Proficiency in English (additional languages from relevant regions might be required)
Excellent written and oral communication skills as well as strong research and analytical skills
Self-starter, willing to work independently with limited supervision and take responsibility for own actions
Strong commitment to making a difference and willingness to make financial concessions
Good understanding of challenges and trends in low-to-middle income countries
Willingness to work in and engage with local cultures with a positive attitude and cultural sensitivity
Flexibility, open-mindedness and the ability to deal with ambiguity, unforeseeable events and changing environment
How to apply
Submit your application via the "Apply" button. Please note that we only accept online applications and that multiple applications are not allowed. However, you are invited to mention additional preferences in your application.
Moreover, please make sure to read all information in the application form carefully and answer the questions accordingly (additional information about the questions are marked with "i").