4G Capital, Project Manager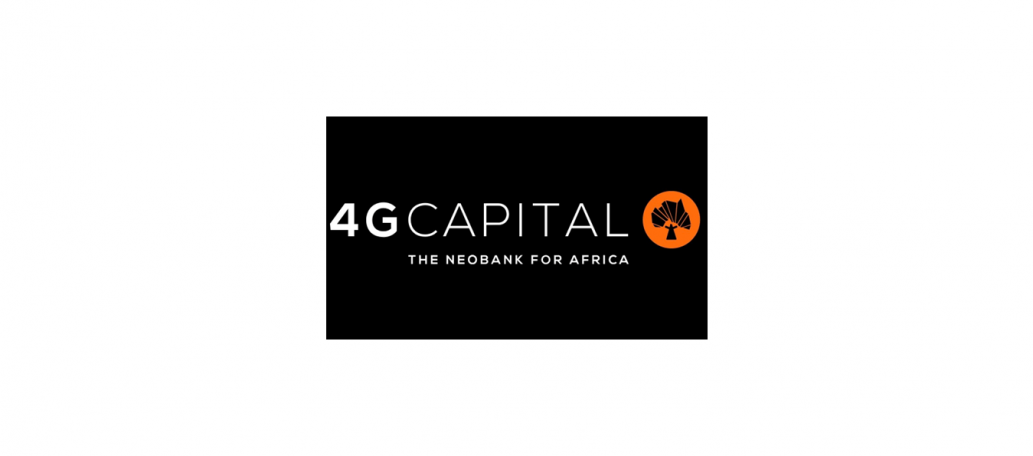 About the portfolio organization
4G Capital is a market leader in unsecured working capital solutions with a significant presence across multiple African countries. We empower micro and small businesses in Sub Saharan Africa to grow and succeed by providing instant access to credit that unlocks business growth. Our products blend business credit with financial education to maximize the credit's impact for business owners, and all are managed and delivered through our proprietary core banking platform.

Company Purpose: To Unlock Human Potential for Good Company
Mission: To Grow Business with Capital and Knowledge Company
Vision: The first choice for MSME growth in Africa
About the Fellowship role
4G Capital welcomes applications for experts in the field of Digital Finance who are inspired to work with us in Kenya or Uganda, adding value to the teams and creating capacity and opportunity for Market Traders and Micro Entrepreneurs.
We have opportunities in the following departments:
Finance
Tech
Data
HR - Capacity building
Change Management (transition to AGILE ways of working.)
Call Centre Optimisation
Project Management
Location: Nairobi or Kampala, with occasional travel required
Reporting to: Relevant EXCO Member depending on discipline
Requirements
Competences:
4+ years of experience in Fintech, Finance, Telco, MFI or other relevant organisation.
Experience of fast adoption of company norms and values to reach optimised delivery within a short timeframe.
Good knowledge of social impact organisations, ESG standards, SDG's and environmental trends.
Bachelor's degree or higher in a relevant field.
Outstanding written and verbal communication skills
Strong presentation skills
Solid understanding of how to use strategic and tactical communications to increase engagement
Effective teamwork, interpersonal, and management skills
Ability to manage multiple projects at the same time
Knowledge of Luganda or Kiswahili a bonus
Good working knowledge of Google Office, Canva, Slack and Confluence
Personal Attributes:
Self-starter and imaginative creator.
Friendly, social and positive attitude.
True belief in the social mission of 4G Capital and heartfelt aspiration for its delivery.
Able to inspire and motivate teams and give developmental feedback.
An advocate for positive culture in the workplace.
Delivery agent.
Strong oral and written communication skills
Strong editing skills
Strong interpersonal skills
Ability to manage multiple projects in a fast paced environment
Creative thinker and problem solve
About the LGT Impact Fellowship
As part of LGT Venture Philanthropy's and Lightrock's strategic efforts to scale positive impact, the LGT Impact Fellowship was established to provide additional know-how and capacity to portfolio organizations and companies. Each year a limited number of professionals are nominated to work full-time for one year with the organizations and companies supported by LGT Venture Philanthropy and Lightrock in Latin America, Africa and India as per the above job description.
How to apply
Submit your application via the "Apply" button. Please note that we only accept online applications and that multiple applications are not allowed. However, you are invited to mention additional preferences in your application.
Moreover, please make sure to read all information in the application form carefully and answer the questions accordingly (additional information about the questions are marked with "i").