Educate Girls, Data Science Engineer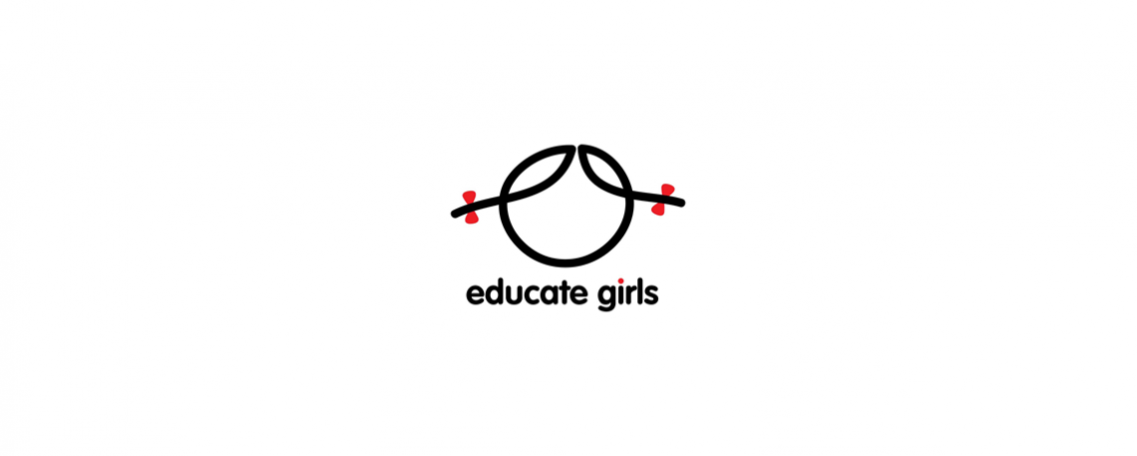 About the portfolio organization
Educate Girls works with the government, community and village-based volunteers to ensure every girl in the remotest parts of India is enrolled in school and learns well. Educate Girls uses technology to model, analyse and visualize data on dashboards for fast decision making and course correction.
About the Fellowship role
The Data Science Engineer will build models and automated processes that help EG maximize its impact by improving predictive analytics capabilities and enabling rapid course correction in program delivery. The Data Science Engineer will perform efficient management and mining of primary and secondary data sources to support timely data-driven decision making in the organization.
Location:
Mumbai, India
Employment:
Full-time, one-year Fellowship
Starting Date
: 1 July 2023  
Key responsibilities
Data Modelling & Analysis:
Interpret data and analyze results and trends, using statistical techniques where appropriate.
Develop comprehensive dashboards to monitor performance & quality of program delivery.
Leverage predictive modeling to optimize targeting, improve program delivery, increase the pace of course correction, and more.
Capture operational requirements, formulate the ML questions and liaise with IT vendor to implement the ML models.
Prototype ideas, research and develop custom data/ML models and algorithms as required; test model quality through A/B testing.
Data Engineering and Management:
Build efficient and well documented methods for easy, repeatable extraction, cleaning and validation of data from primary and secondary data sources.
Build automated data pipelines & add data sources as required.
Automate manual processes; build the infrastructure necessary for optimal extraction, transformation, and loading of data (from a variety of sources leveraging Azure/AWS/ Python/SQL technologies).
Optimize data delivery and data management practices of EG.
Requirements
Bachelor's Degree in a relevant data science field or a related field of study.
Minimum 2 years of relevant work experience data analytics/data visualization/ data management.
Minimum 2-3 Years of SQL experience and demonstrated ability to design and analyze data in relational databases. Experience with PostgreSQL desirable.
Minimum 1-2 years' experience in data manipulation/cleaning using Python.
Experience in Pandas and machine learning using Python is desirable.
Experience in designing and developing dashboards.
The fellow should be willing to travel up to 25% of the time at the State/district level in program geographies.
Must Haves
Minimum 2-3 Years of SQL experience and demonstrated ability to analyze data in SQL and/or PostgreSQL.
Basic knowledge of Python.
Demonstrated ability in designing and developing dashboards.
Work permit in India.
About the LGT Impact Fellowship
As part of LGT Venture Philanthropy's and Lightrock's strategic efforts to scale positive impact, the LGT Impact Fellowship was established to provide additional know-how and capacity to portfolio organizations and companies. Each year a limited number of professionals are nominated to work full-time for one year with the organizations and companies supported by LGT Venture Philanthropy and Lightrock in Latin America, Africa and India as per the above job description.
How to apply
Submit your application via the "Apply" button. Please note that we only accept online applications and that multiple applications are not allowed. However, you are invited to mention additional preferences in your application.
Moreover, please make sure to read all information in the application form carefully and answer the questions accordingly (additional information about the questions are marked with "i").