African Parks, Program Manager – Online Fundraising & Endowments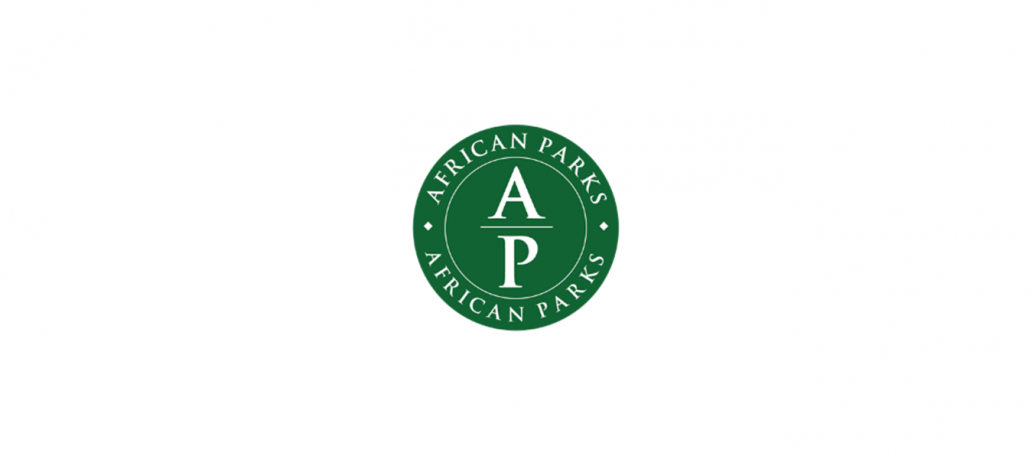 About the portfolio organization
African Parks is a non-profit conservation organization that takes on the complete responsibility for the rehabilitation and long-term management of protected areas in Africa in partnership with governments for the benefit of local communities.
Today, African Parks is the largest conservation organization on the continent, managing 22 parks in 12 countries, spanning over 20M hectares including Angola, Benin, Central African Republic, Chad, the Democratic Republic of Congo, Malawi, Mozambique, the Republic of Congo, Rwanda, South Sudan, Zambia and Zimbabwe. We employ 4,300 full-time staff across our operations and protect vital ecosystem services for more than 2.5m people living in the direct vicinity of the protected areas we manage. 
African Parks is primarily funded through two sources. Philanthropic donations from individuals and foundations as well as public grants, primarily through ODA but also contributions from national governments in Africa. A third income stream related to nature-based solutions such as carbon and nature credits is under development.
In 2022, African Parks' annual budget was $120m and our growth and impact objectives require this budget to grow by 10-15% annually over the coming years.
About the Fellowship role
The African Parks fellow will be tasked with the development of strategies in two areas of potential growth of revenue from private philanthropy, namely online fundraising and endowments. The objective of the first phase of the assignment will be to recommend a strategy for each area, based on a thorough opportunity and needs assessment with clearly scoped investments and expected returns. In the second phase, and dependent on validation from the Executive Committee of African Parks as well as the Board – the fellow would turn this strategy into clear framework for execution and initiate implementation in the remaining months of employment.
In the daily work, the fellow would work closely with and report to African Parks' Chief Marketing Officer as well as its Global Funding Director. The task also requires close collaboration with African Park's funding and marketing teams, including regional fundraising directors and fundraising boards in the US, Europe and Asia as well as marketing and communication team members in South Africa.
Location:
US, EU, Johannesburg, depending on the team assigned but in support of a team based in Johannesburg.
Employment:
Full-time, one-year Fellowship
Starting Date
: May-June 2023  
Key responsibilities
Review fundraising efforts to date (endowment and online), conduct desktop research into (conservation) organizations and identify good practices and relevant case studies. Complement research with internal and external interviews to test emerging learnings and opportunities
Develop strategies and investment scenarios that enable a contribution of each area at the level of 10-20% of the total annual funding targets and support review and validation by the Executive Committee and the Board
Develop execution plan and project manage initial implementation of the strategy together with the relevant team members in the marketing/comms and fundraising teams
Requirements
African Parks is seeking a fellow with the following qualifications:
5+ years' experience in a global and diverse organization – preferably with experience on the African continent
Background in a commercial / fundraising role, ideally with exposure to developing online fundraising / revenue strategies
Disciplined and experienced project manager, good with numbers,
Self-starting with can-do attitude and a track record of successfully driving an initiative forward in a context of a growing organization with various competing priorities
Passionate about nature conservation and committed to finding ways to increase funding for it
Strategic thinker, highly structured with good communication skills
Fluent in English
About the LGT Impact Fellowship
As part of LGT Venture Philanthropy's and Lightrock's strategic efforts to scale positive impact, the LGT Impact Fellowship was established to provide additional know-how and capacity to portfolio organizations and companies. Each year a limited number of professionals are nominated to work full-time for one year with the organizations and companies supported by LGT Venture Philanthropy and Lightrock in Latin America, Africa, India and as per the above job description.
How to apply
Submit your application via the "Apply" button. Please note that we only accept online applications and that multiple applications are not allowed. However, you are invited to mention additional preferences in your application.
Moreover, please make sure to read all information in the application form carefully and answer the questions accordingly (additional information about the questions are marked with "i").