African Parks, HR Management Information Systems (HRMIS) Specialist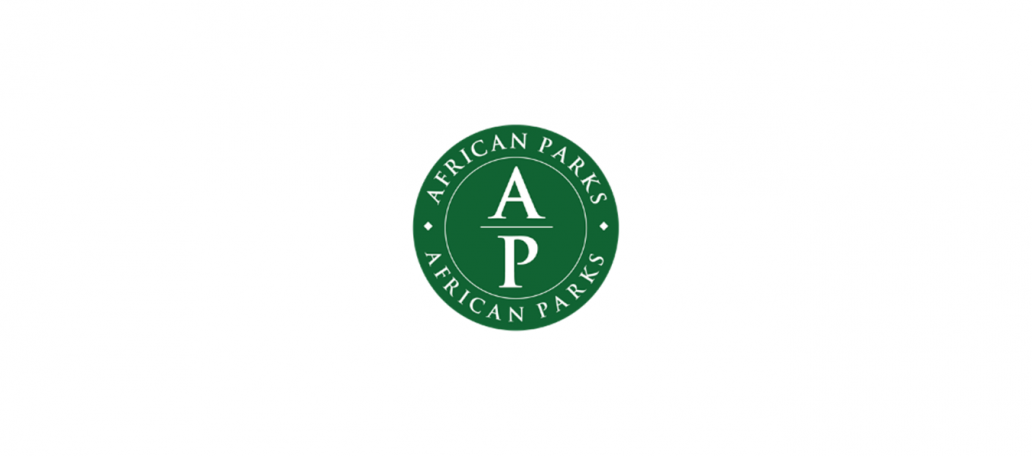 About the portfolio organization
African Parks is a non-profit conservation organization that takes on the complete responsibility for the rehabilitation and long-term management of protected areas in Africa in partnership with governments for the benefit of local communities.
Today, African Parks is the largest conservation organization on the continent, managing 22 parks in 12 countries, spanning over 20M hectares including Angola, Benin, Central African Republic, Chad, the Democratic Republic of Congo, Malawi, Mozambique, the Republic of Congo, Rwanda, South Sudan, Zambia and Zimbabwe. We employ 4,300 full-time staff across our operations and protect vital ecosystem services for more than 2.5m people living in the direct vicinity of the protected areas we manage. 
African Parks is primarily funded through two sources. Philanthropic donations from individuals and foundations as well as public grants, primarily through ODA but also contributions from national governments in Africa. A third income stream related to nature-based solutions such as carbon and nature credits is under development.
In 2022, African Parks' annual budget was $120m and our growth and impact objectives require this budget to grow by 10-15% annually over the coming years.
About the Fellowship role
The role is to assist the organisation to review, upgrade, deploy and maintain a human resources management information system across the organisation (i.e. head office and all the parks). This entails:
Working closely with the HR team to understand all HR system technologies and make recommendations for enhancements that improve HR operational efficiency and effectiveness; and
Guiding the transition process into a new system,
Providing the necessary train-the-trainer/trouble-shooting (first line technical support) to internal users and the HR community local/across all parks.
The fellow would work closely with and report to African Parks' HR Director as well as interact with Park Managers, Regional Operations Managers, Business Unit Managers, and Executives / Head of Departments. This role requires close collaboration with IT/Tech, as well as Finance (in particular the Financial Controllers).  
Location:
Johannesburg, South Africa
Employment:
Full-time, one-year Fellowship
Starting Date
: asap  
Key responsibilities
Review the current HRIS in close collaboration with the HR, Finance and IT Evaluate processes, identify and recommend opportunities for efficiencies, execute recommendations with a focus on key system requirements:

Process workflow optimisation and streamlining
Effective security and integrity controls
Accuracy and completeness of data in master files and various support tools enabling effective HR data analytics

Collaborate with IT and Finance support the implementation / maintenance of the new system
Develop and deploy training modules and provide troubleshooting tips to users across the organization and especially HR team (at HQ and within parks)
Maintain and develop custom reports to meet the requirements of HR management and staff and inform strategic decision making
Develop and maintain HR system documentation, including HR process flows and HR user manuals
Requirements
At least 3 – 5 years' experience working in a fast-paced organisation within or in close collaboration with the human resource department
Experience in designing, and supporting / facilitating implementation (including change management), and maintaining business management system
Passion to drive workflow and productivity improvements via technology and a desire to learn and teach new technologies
Highly organised, systematic and methodical with high attention to detail – both administratively but also in terms of content/substance
Disciplined and experienced project manager, self-starting with can-do attitude and a track record of successfully driving an initiative forward in a context of a growing organization with various competing priorities
Knowledge of Sage and technology vendor management would be advantageous
Strong team player, with excellent interpersonal and relationship management.
Passionate about nature conservation.
Highly structured with good communication skills.
Fluent in English, French would be a plus
About the LGT Impact Fellowship
As part of LGT Venture Philanthropy's and Lightrock's strategic efforts to scale positive impact, the LGT Impact Fellowship was established to provide additional know-how and capacity to portfolio organizations and companies. Each year a limited number of professionals are nominated to work full-time for one year with the organizations and companies supported by LGT Venture Philanthropy and Lightrock in Latin America, Africa and India as per the above job description.
How to apply
Submit your application via the "Apply" button. Please note that we only accept online applications and that multiple applications are not allowed. However, you are invited to mention additional preferences in your application.
Moreover, please make sure to read all information in the application form carefully and answer the questions accordingly (additional information about the questions are marked with "i").