ARMMAN, Institutional Fundraising Specialist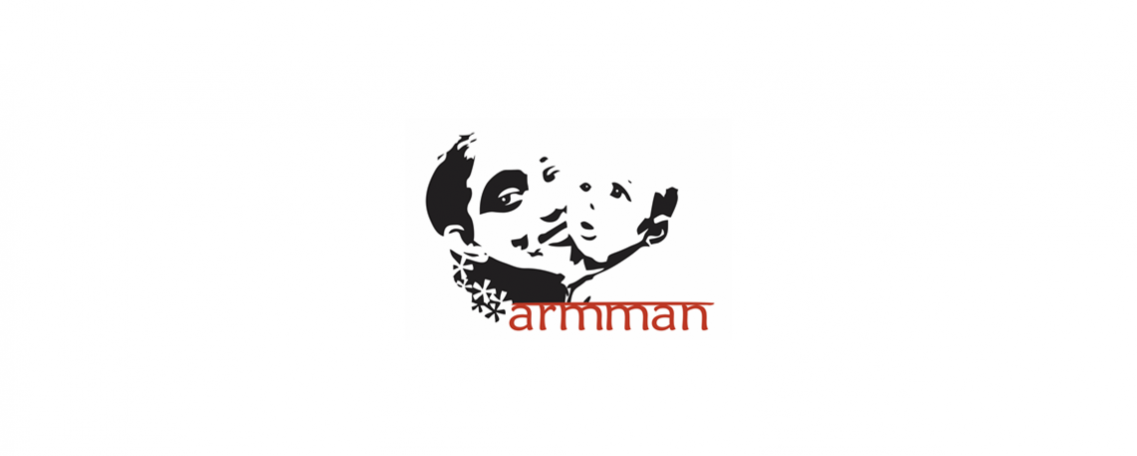 About the portfolio organization
ARMMAN is a non-profit organization that leverages technology to create scalable solutions empowering mothers and enabling healthy children. We are committed to improving the wellbeing of pregnant women, mothers and children in the first five years of their life. Our focus addressing systemic gaps to deliver better health outcomes for mothers and children through improved access to information and services along with capacity building of frontline healthcare workers.
About the Fellowship role
The Fellow will support the Resource Mobilization team to identify leads and funding opportunities across institutional donors (including multilateral foundations, family offices and High Net-worth Individuals), build a pipeline, develop funding proposals and engage with donors.
Location:
Mumbai, India
Employment:
Full-time, one-year Fellowship
Starting Date
: asap  
Key responsibilities
Develop strategies and set goals to hit fundraising targets
Contribute to a healthy institutional funding pipeline by leading on research and identification of potential new funding opportunities and streams
Develop funding proposals and write applications for grants and awards
Engage with donors via regular reporting, calls, meetings etc.
Requirements
This position requires a person with excellent planning, time management and organizational abilities:
Ability to thrive in a dynamic environment and work effectively as part of a small close-knit team
Ability to work independently, yet communicate and coordinate clearly and regularly with multiple internal teams as well as stakeholders
Highly self-motivated, with a proactive nature to seek out new opportunities
Excellent written, verbal, and telephonic communication skills, including ability to draft comprehensive proposals/ applications and reports
Detail-oriented with entrepreneurial approach to solving problems
Bachelors Degree in PR, Fundraising, Social Work or any relevant field. Master's degree preferred
5-6 years experience in fundraising, corporate social responsibility, non-profit or foundation development preferred
Must Haves
Must have necessary permit to work in India
About the LGT Impact Fellowship
As part of LGT Venture Philanthropy's and Lightrock's strategic efforts to scale positive impact, the LGT Impact Fellowship was established to provide additional know-how and capacity to portfolio organizations and companies. Each year a limited number of professionals are nominated to work full-time for one year with the organizations and companies supported by LGT Venture Philanthropy and Lightrock in Latin America, Africa and India as per the above job description.
How to apply
Submit your application via the "Apply" button. Please note that we only accept online applications and that multiple applications are not allowed. However, you are invited to mention additional preferences in your application.
Moreover, please make sure to read all information in the application form carefully and answer the questions accordingly (additional information about the questions are marked with "i").