ARMMAN, Data Scientist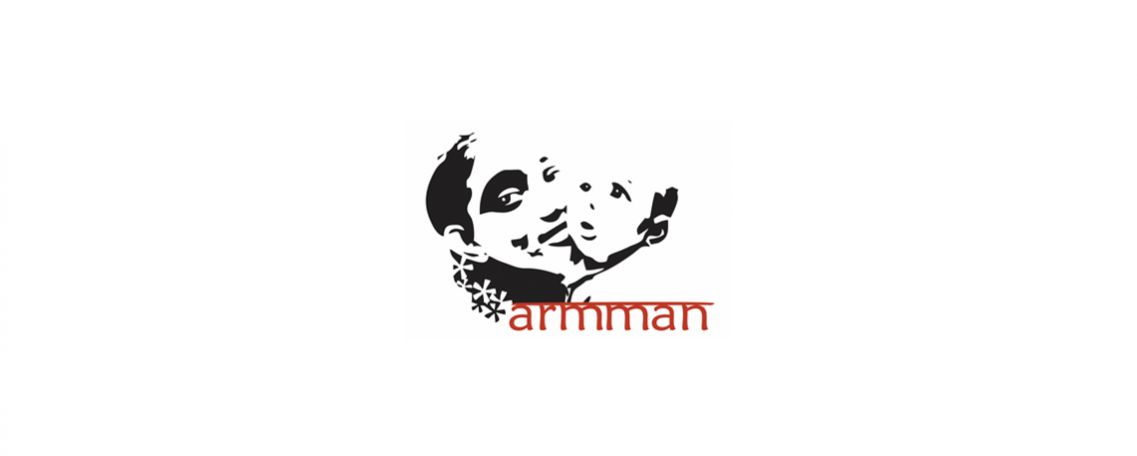 About the portfolio organization
ARMMAN is a non-profit organization that leverages technology to create scalable solutions empowering mothers and enabling healthy children. We are committed to improving the wellbeing of pregnant women, mothers and children in the first five years of their life. Our focus addressing systemic gaps to deliver better health outcomes for mothers and children through improved access to information and services along with capacity building of frontline healthcare workers.
About the Fellowship role
We are looking for a Data Scientist professional who can analyze ARMMAN Beneficiary Data, create Visual Model to show the effectiveness to all stake holders, produce various KPI reports, Develop AIU/ML Models for improving productivity.
Location:
Delhi, India
Employment:
Full-time, one-year Fellowship
Starting Date
: 1 July 2023  
Key responsibilities
Assess the effectiveness and accuracy of data sources and data gathering techniques.
Undertake pre-processing of structured and unstructured data
Analyze large amounts of information to discover trends and patterns
Build predictive models and machine-learning algorithms to increase and optimize beneficiary experiences
Present information using data visualization techniques
Develop custom data models and algorithms to apply to data sets
Develop processes and tools to monitor and analyze model performance and data accuracy
Work with stakeholders throughout the organization to identify opportunities for leveraging company data to drive business solutions
Lead other junior level Data Analysts and guide them on day to day activities
Requirements
We're looking for someone with 5-7 years of experience data analytics and building AI/ML models, has a degree in Statistics, Mathematics, Computer Science or another quantitative field with following skills
Proven experience as a Data Scientist or Data Analyst
Experience in data mining
Experience working with and creating data architectures
Understanding of machine-learning and operations research
Knowledge of a variety of machine learning techniques (clustering, decision tree learning, artificial neural networks, etc.) and their real-world advantages/drawbacks
Knowledge of advanced statistical techniques and concepts (regression, properties of distributions, statistical tests and proper usage, etc.) and experience with applications
Knowledge of SQL and Python to manipulate data and draw insights from large data sets
Experience using business intelligence tools (e.g. Tableau) and data frameworks (e.g. Hadoop)
Experience using web services: Redshift, S3, Spark, etc.
Excellent written and verbal communication skills for coordinating across teams
Analytical mind and business acumen
Problem-solving aptitude
Must Haves
Analyzed Large Database
Developed Visual Representation using Tools
Created AI/ML Models
Should have very good written & oral communication skills
About the LGT Impact Fellowship
As part of LGT Venture Philanthropy's and Lightrock's strategic efforts to scale positive impact, the LGT Impact Fellowship was established to provide additional know-how and capacity to portfolio organizations and companies. Each year a limited number of professionals are nominated to work full-time for one year with the organizations and companies supported by LGT Venture Philanthropy and Lightrock in Latin America, Africa and India as per the above job description.
How to apply
Submit your application via the "Apply" button. Please note that we only accept online applications and that multiple applications are not allowed. However, you are invited to mention additional preferences in your application.
Moreover, please make sure to read all information in the application form carefully and answer the questions accordingly (additional information about the questions are marked with "i").