AMP Health, Project Management Associate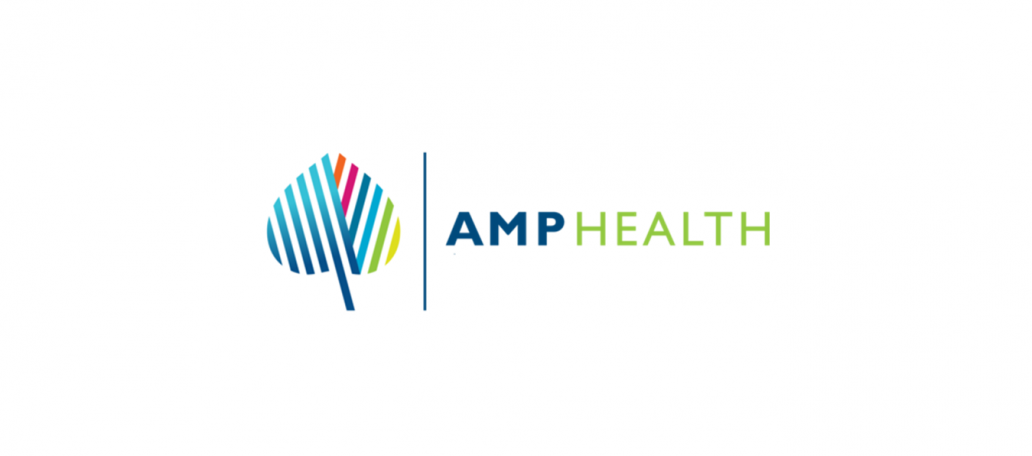 About the portfolio organization
AMP Health works with public sector teams to help them develop the leadership and management capabilities needed to achieve ambitious goals. We believe that teams are at the heart of a government's ability to deliver quality services. Talented individuals cannot thrive within institutions that confine them. The best policies cannot lead to meaningful change without the backing of a competent team that can execute on them. But teams – small groups of dedicated, capable people – have the power to do extraordinary things.
Our approach combines embedded mentoring and capability development; experiential learning through interactive in-person and online training; executive coaching; curated self-directed learning; and peer exchange across countries to build highly effective public sector teams.
About the Fellowship role
AMP Health has grown rapidly over the past two years. Increasingly, we are managing more complex, multi-country partnerships supported by larger grants.
We are looking for a motivated and organized Project Management Associate to support our efforts to partner with public sector teams and manage large, complex projects. The ideal
candidate will have a passion for having a positive social impact, and experience in project management, as well as excellent communication, leadership, and problem-solving skills.
Location:
Flexible within Africa, though Johannesburg, South Africa would be preferred
Employment:
Full-time, one-year Fellowship
Starting Date
: 1 June 2023  
Key responsibilities
Develop and maintain project plans, including timelines, budgets, and resource requirements
Identify opportunities for process improvement and implement best practices in project management
Coordinate with internal and external stakeholders to ensure projects are delivered on time and within budget
Facilitate communication and collaboration between project teams and stakeholders, including funders and our public sector partners
Monitor project progress, identify and resolve issues, and ensure project deliverables meet quality standards
Prepare regular project reports and presentations for internal and external stakeholders
Provide guidance and support to project team members to ensure project goals are met
Ensure project compliance with grant agreements and relevant regulatory requirements
Collaborate with our Learning team to strengthen our project management training with for our partner teams
Requirements
Bachelor's degree in a relevant field
Proven experience in project management, with experience working with complex donor-funded projects preferred
Excellent communication, leadership, and problem-solving skills
Strong organizational and time management skills
Knowledge of project management methodologies, such as Agile, Scrum and Waterfall, and tools such as Trello, Asana or similar
Ability to work in a fast-paced, dynamic environment and manage multiple projects simultaneously
Passion for improving healthcare and a commitment to the mission of AMP Health
Excellent English communication skills are essential; a working knowledge of French and/or Portuguese would be a major advantage
Must Haves
Based in an air-hub city within Africa (e.g. Johannesburg, Nairobi, Addis Ababa, etc.)
Willing to travel locally and internationally for up to 15% of working time
About the LGT Impact Fellowship
As part of LGT Venture Philanthropy's and Lightrock's strategic efforts to scale positive impact, the LGT Impact Fellowship was established to provide additional know-how and capacity to portfolio organizations and companies. Each year a limited number of professionals are nominated to work full-time for one year with the organizations and companies supported by LGT Venture Philanthropy and Lightrock in Latin America, Africa and India as per the above job description.
How to apply
Submit your application via the "Apply" button. Please note that we only accept online applications and that multiple applications are not allowed. However, you are invited to mention additional preferences in your application.
Moreover, please make sure to read all information in the application form carefully and answer the questions accordingly (additional information about the questions are marked with "i").